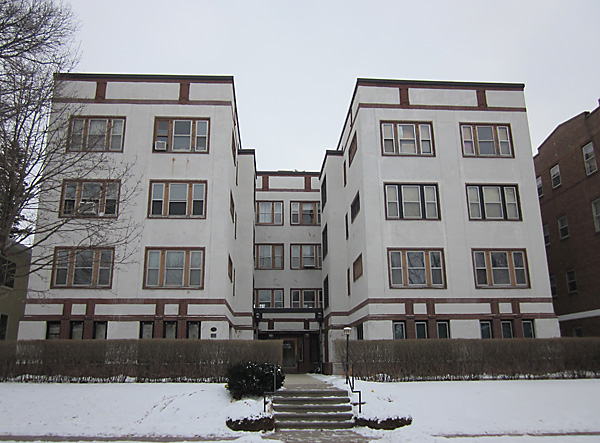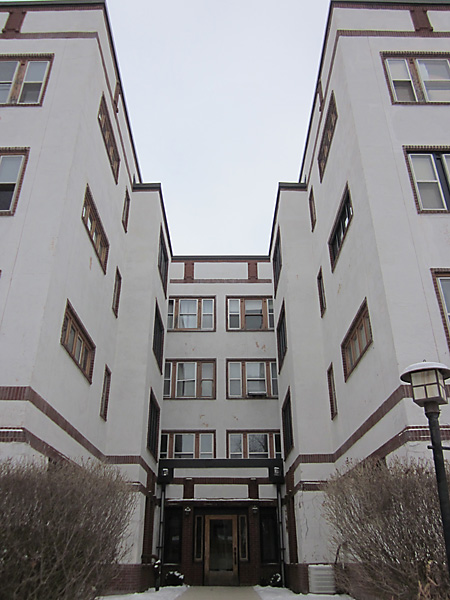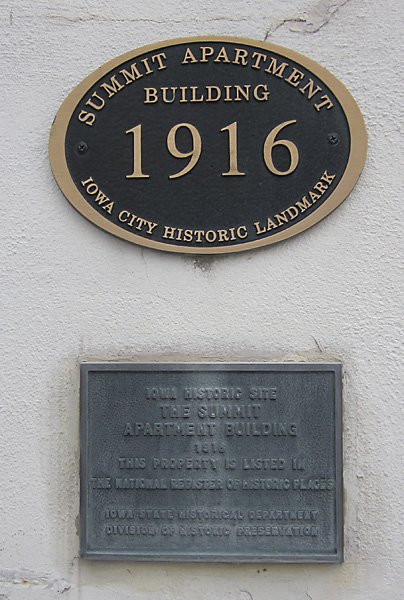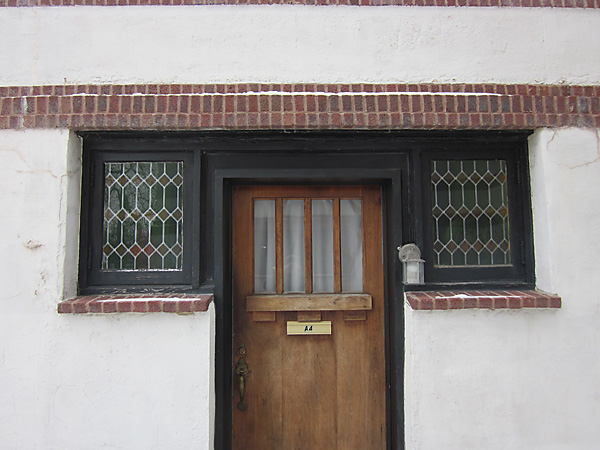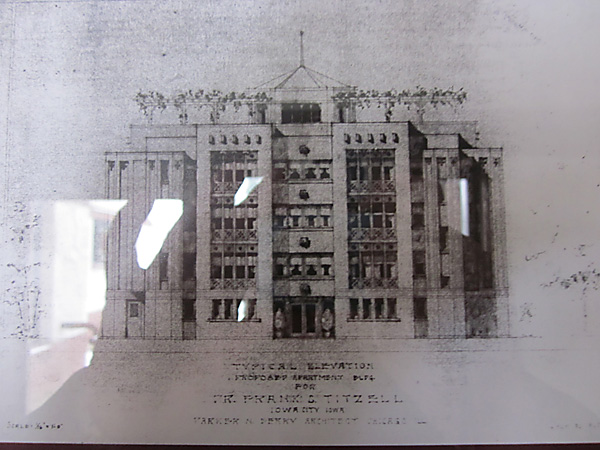 This is a copy of a rendering by Parker Berry, which is hanging in the building's lobby.
Images from January 2011 courtesy of Austin Baldwin.
Added to the National Register of Historic Places, 1983.
References
• Gebhard, David, and Mansheim, Gerald: Buildings of Iowa. Oxford: Oxford University Press, 1993, p. 156.