A number of generous souls have sent scans of historic photographs and postcards of buildings that bear Prairie School details. Some are famous buildings, but most are not. Their current condition or even present-day existence is difficult to determine. While creative Googling can help solve a number of these mysteries, the web is not yet a complete repository of all knowledge.
The collected wisdom of the readers of these pages is far-ranging, so if you know anything about the current status of these buildings, I would be delighted to have you contact me.
John A. Panning
Lake City, Iowa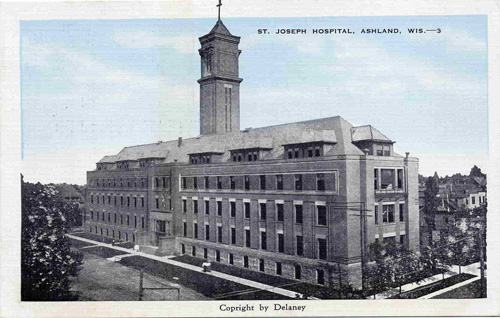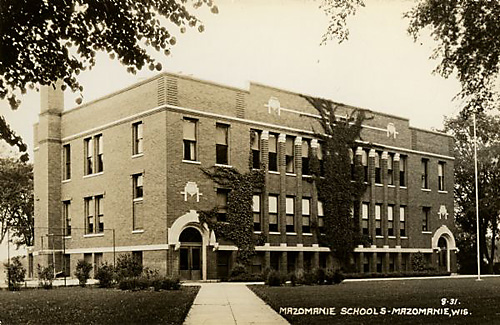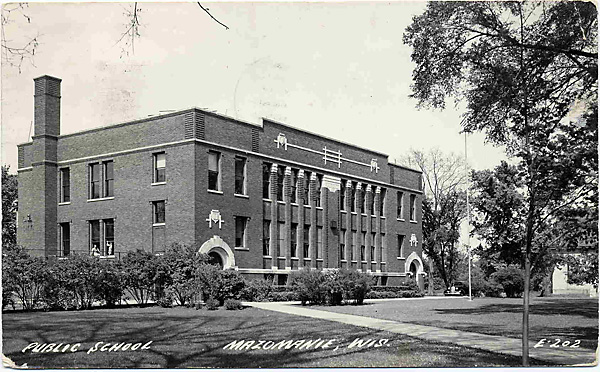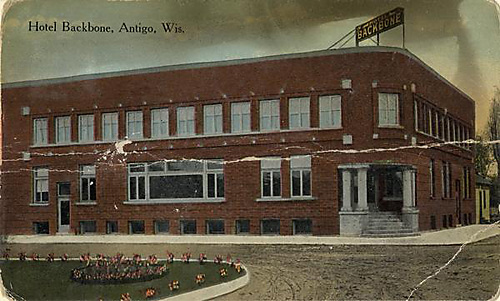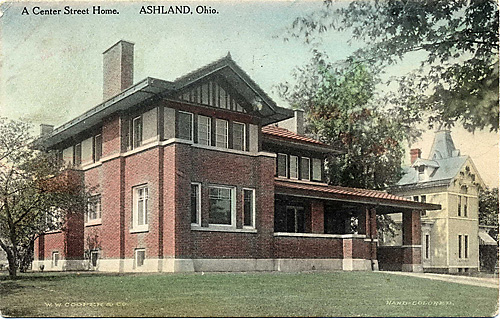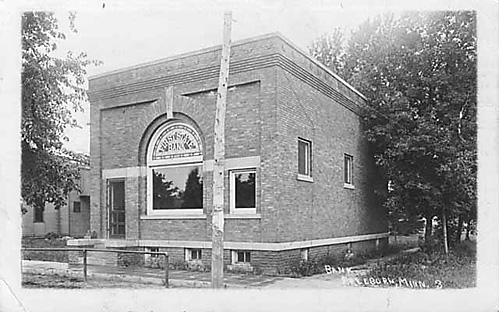 First State Bank, Freeborn, Minn.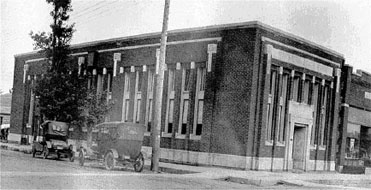 1918 Citizens State Bank, Tyler, Minn.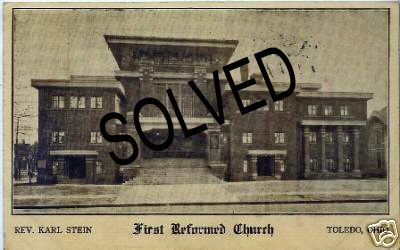 First Reformed Church, Toledo, Ohio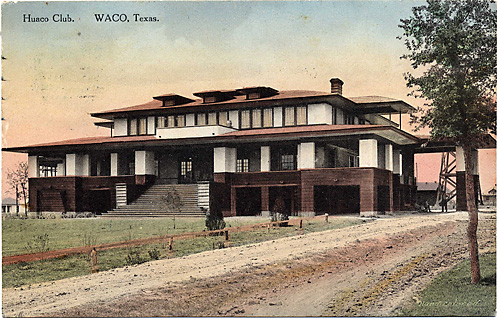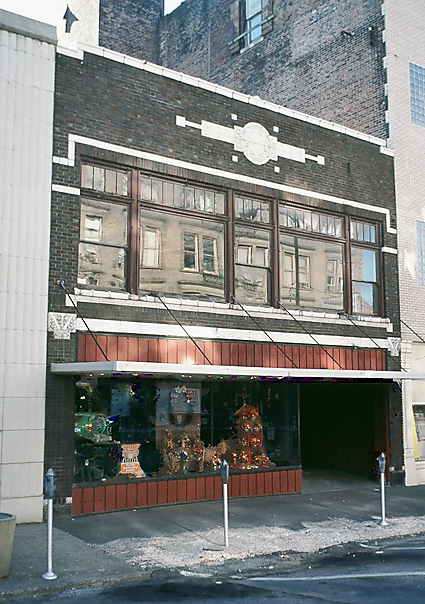 A photograph from Richard Kenyon of a commercial building at an unknown location in Burlington, Iowa.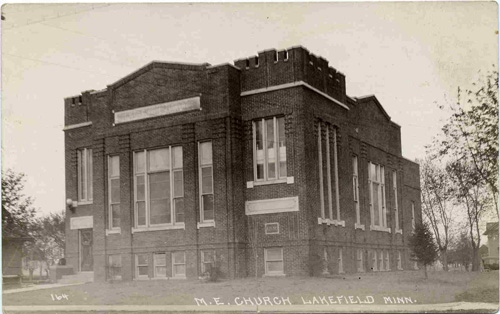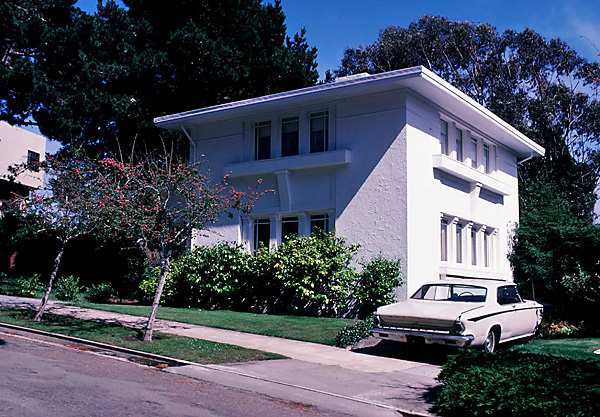 A photograph by Ronald Ramsay from 1988 of a house in San Francisco, California.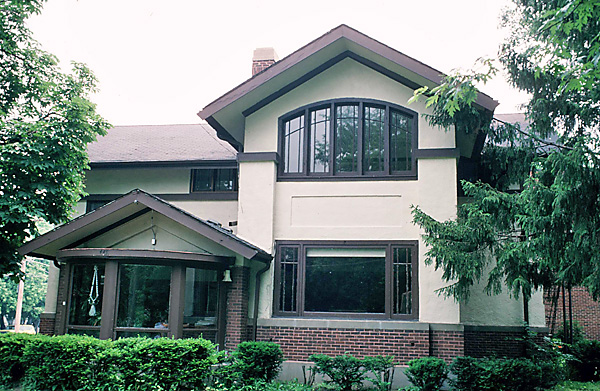 A photograph by Richard Kenyon from 1989 of a house in Waukegan, Illinois.