American Woman's League House
(now home to an H&R Block office)
1009 North Main Street
Princeton, Illinois 61356-1336
815/875-3527
Helfensteller, Hirsch & Watson, c. 1917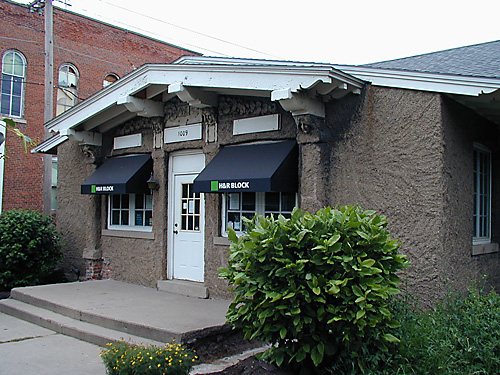 A Class II American Women's League House, unlike those in nearby Andover or Annawan, which are the smaller Class I. This is the Main Street facade, which faces west. Note the white panels that cover "American" "Women's" and "League".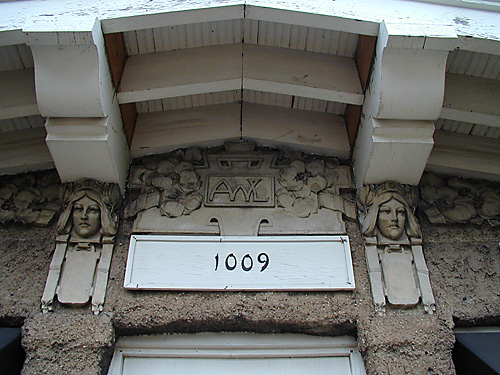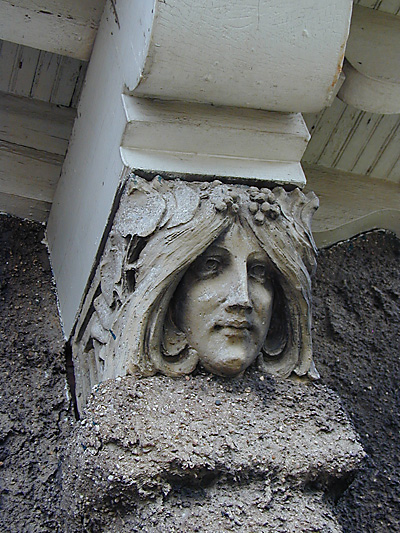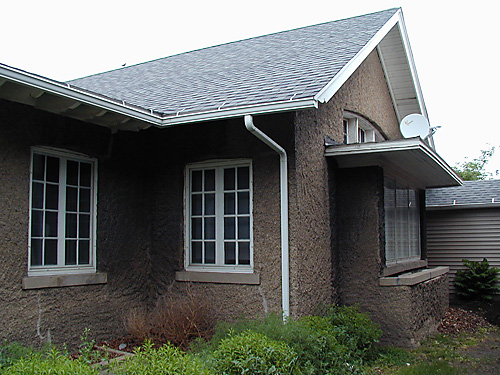 A view from the southwest.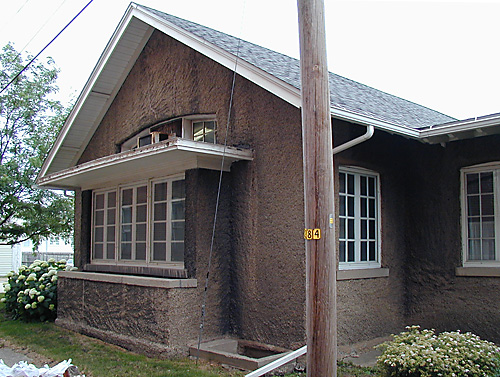 The other side of the building, from the northwest.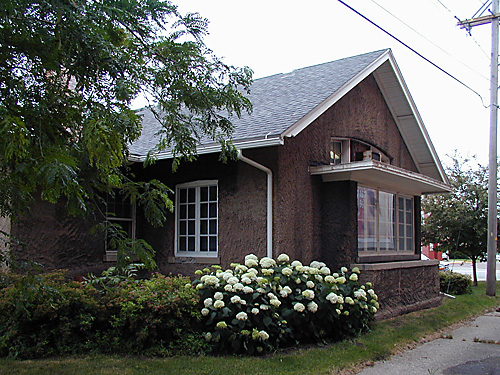 The rear, from the northeast.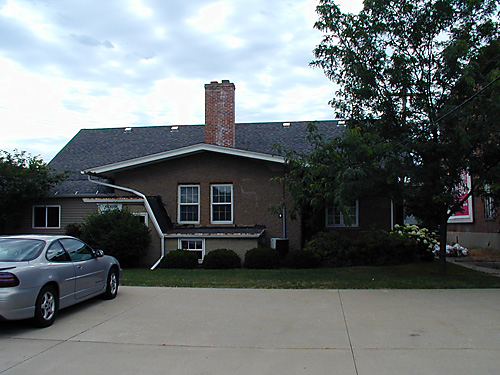 An addition has been made to connect this building to an adjacent one.
References