Edna S. Purcell House
(now known as the Purcell-Cutts House)
2328 Lake Place
Minneapolis, Minnesota 55405-2472
888/642-2787 X3131
Open for tours.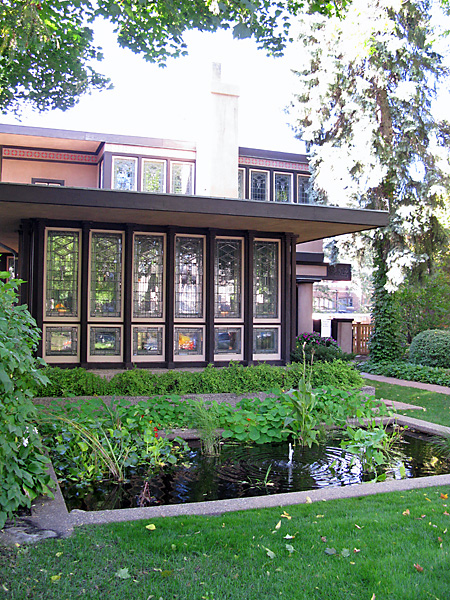 One of the greatest, yet little-known, landmarks of domestic Prairie School design.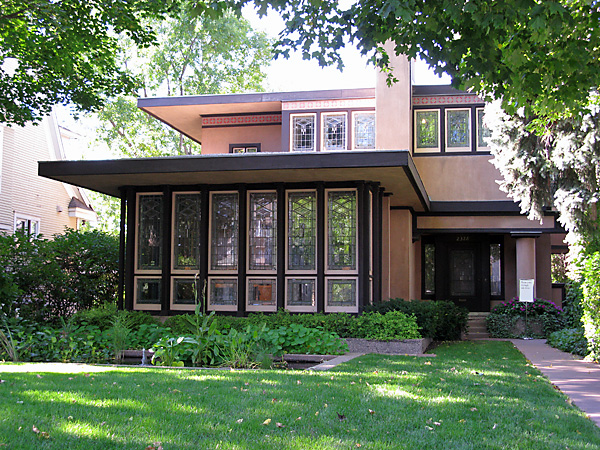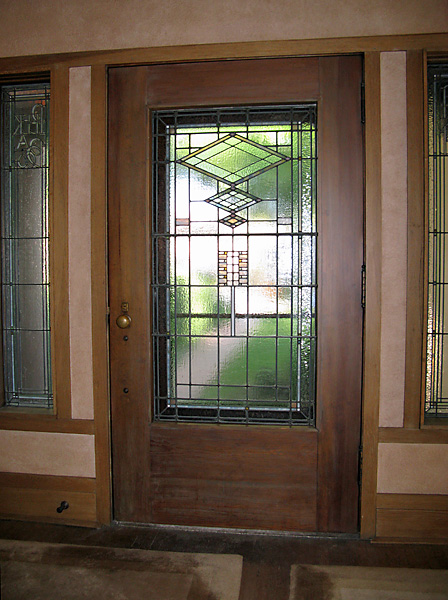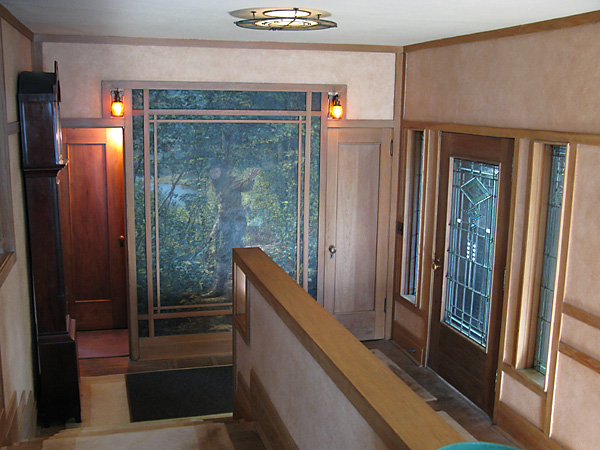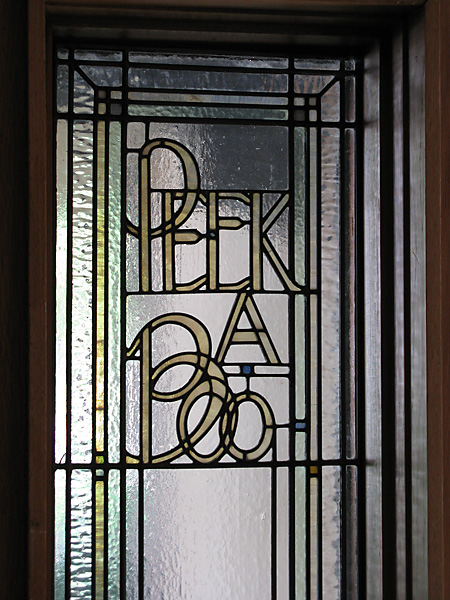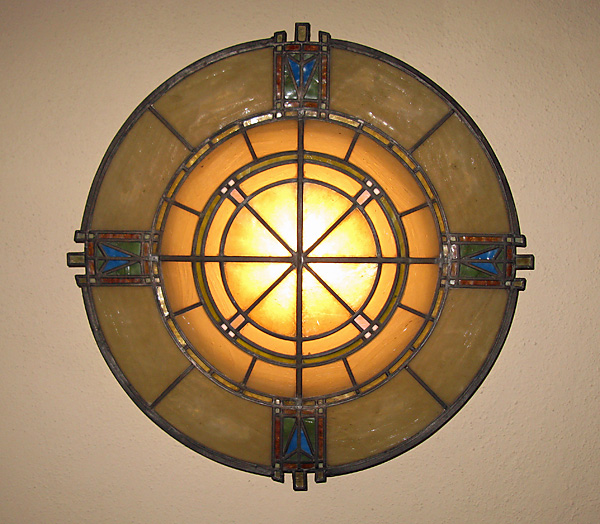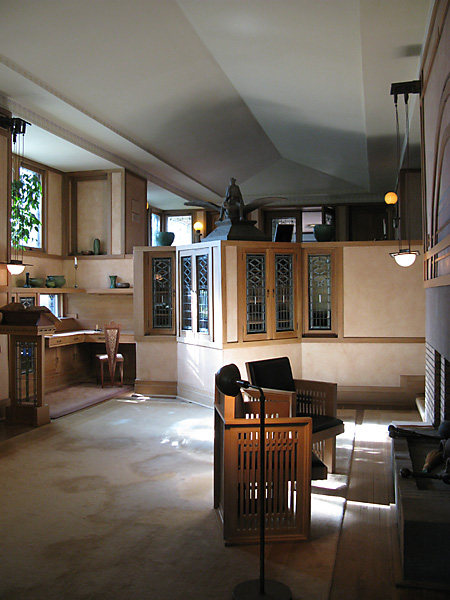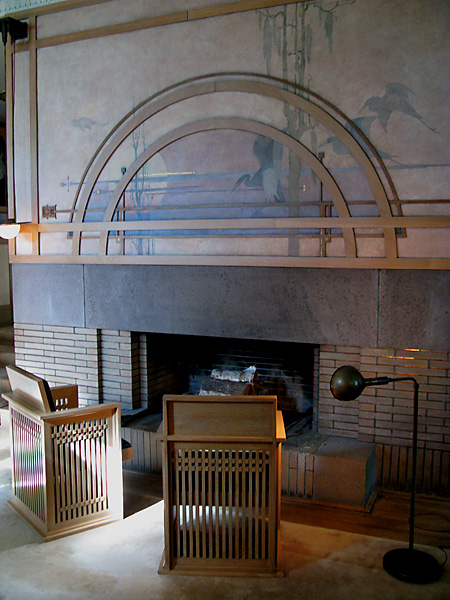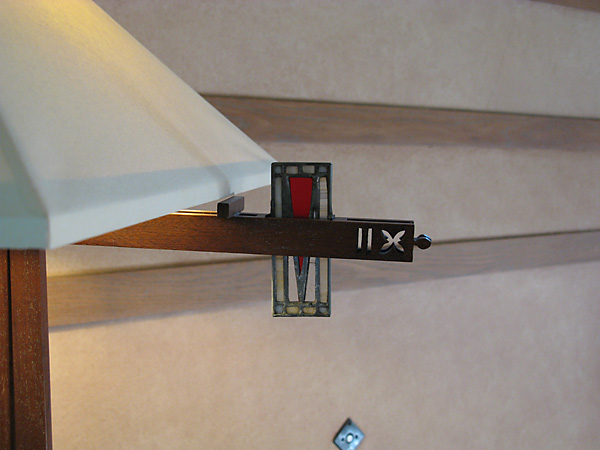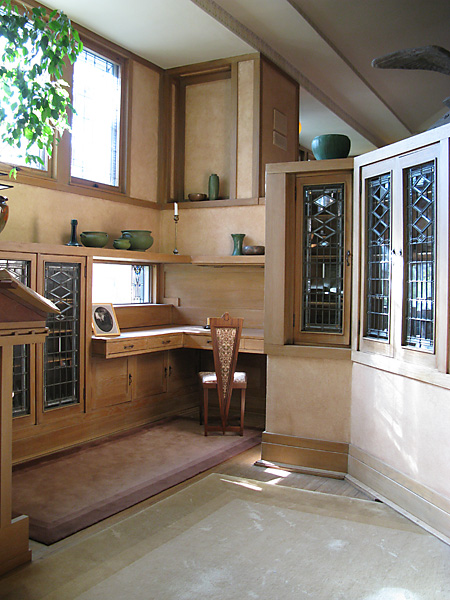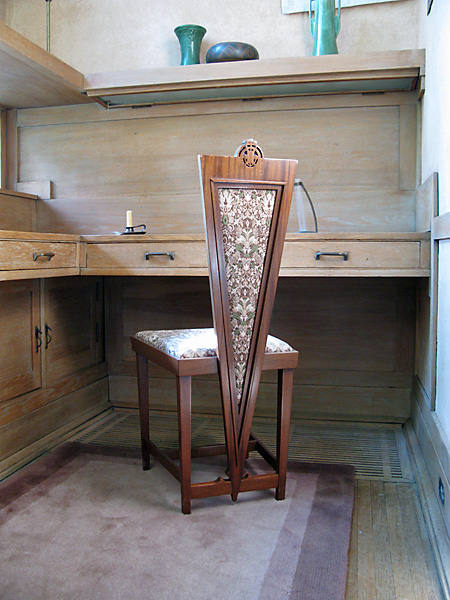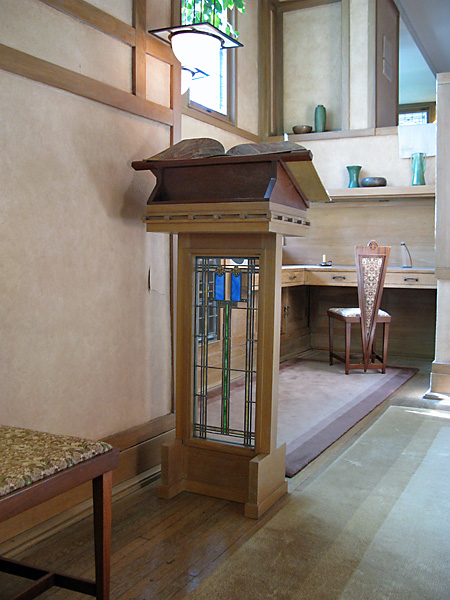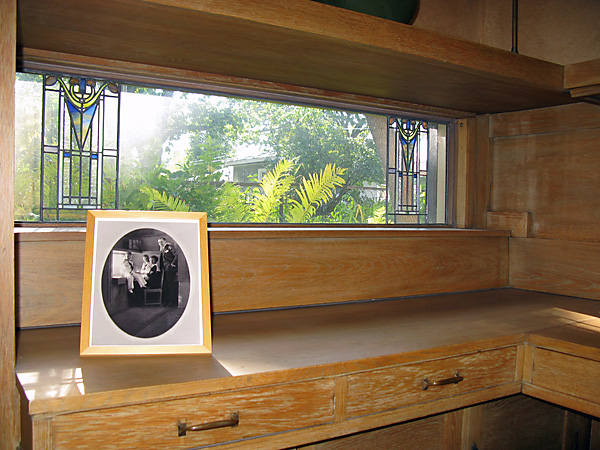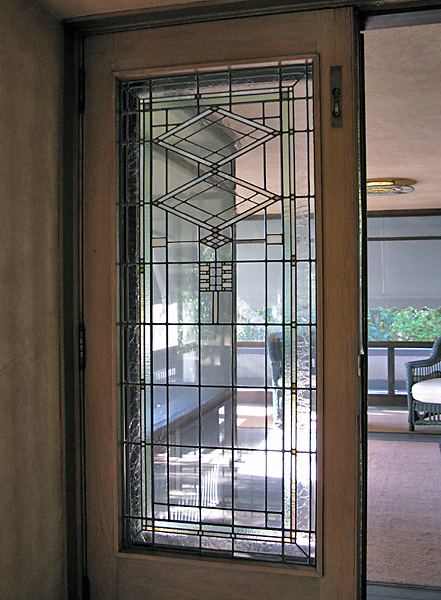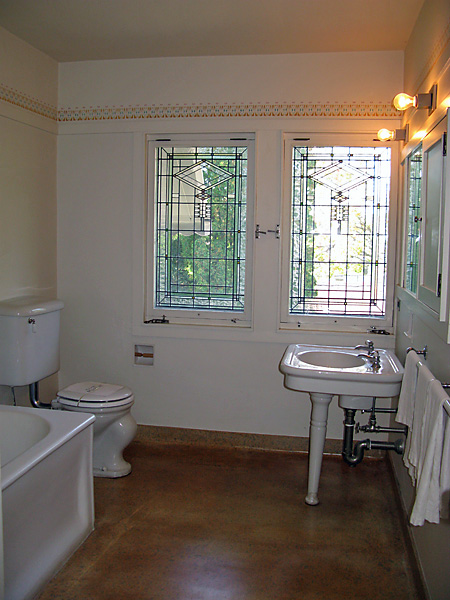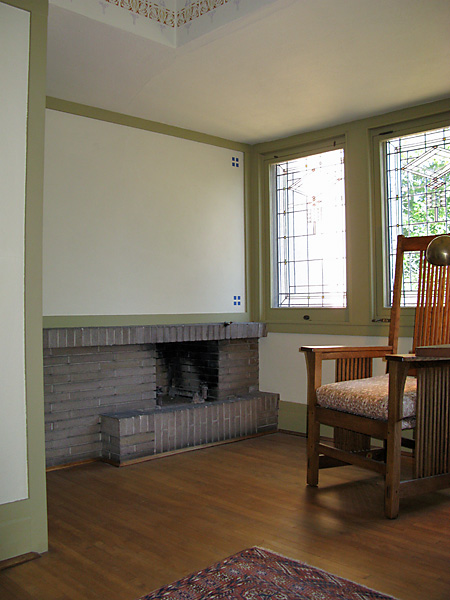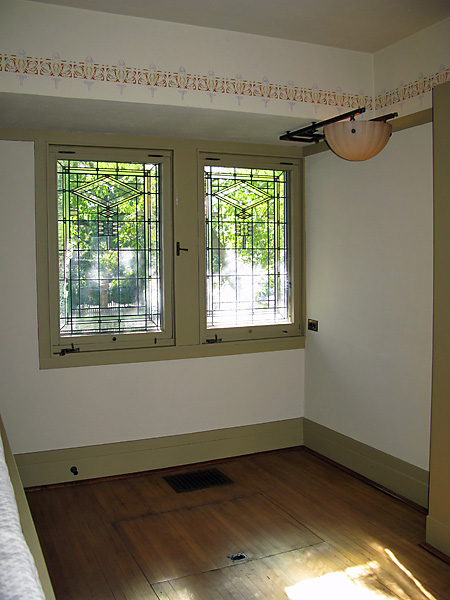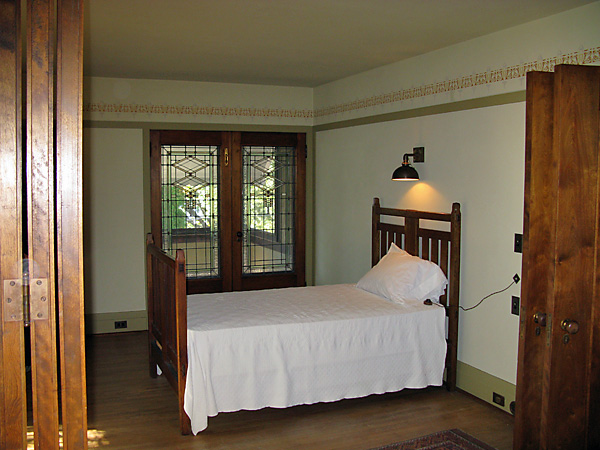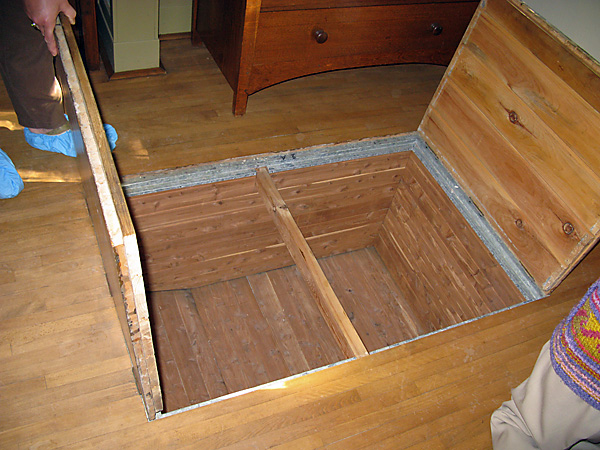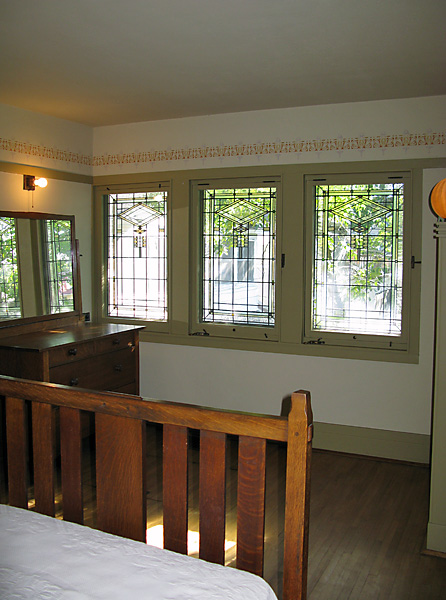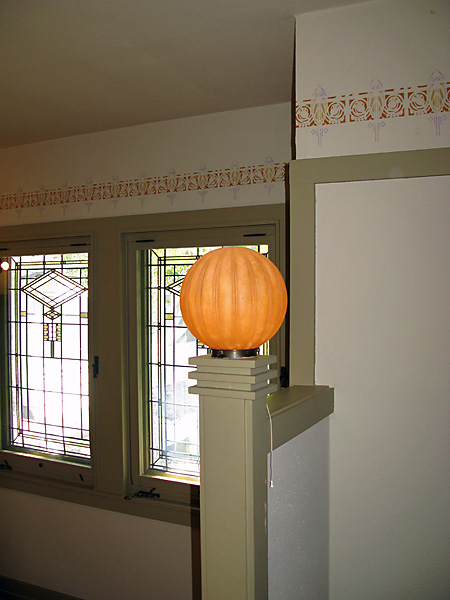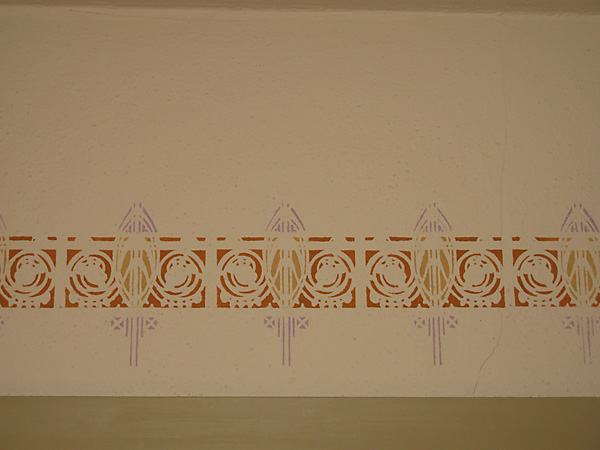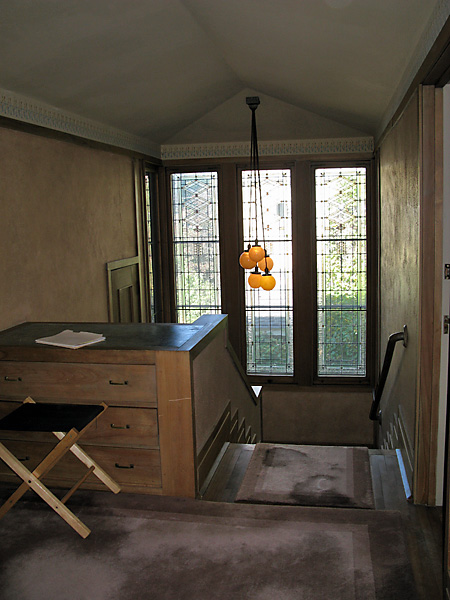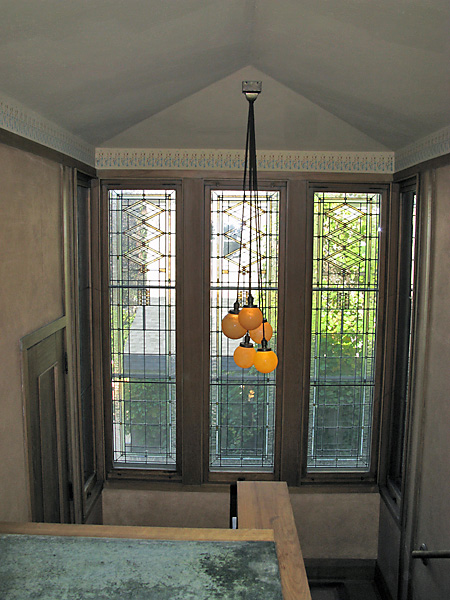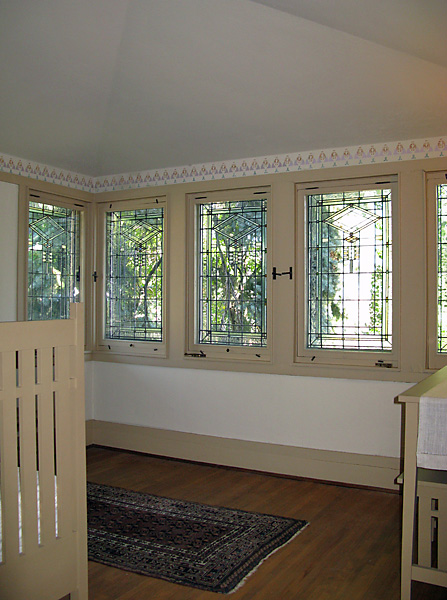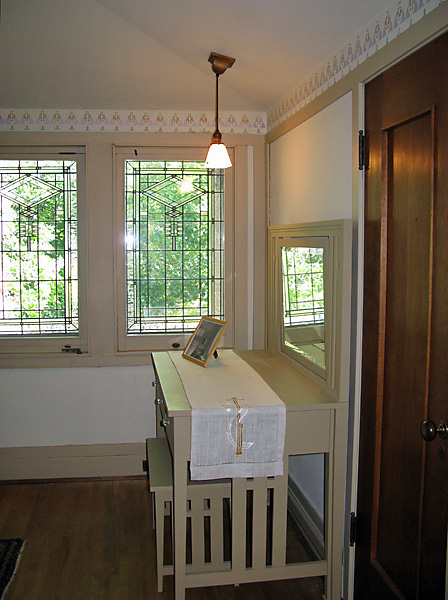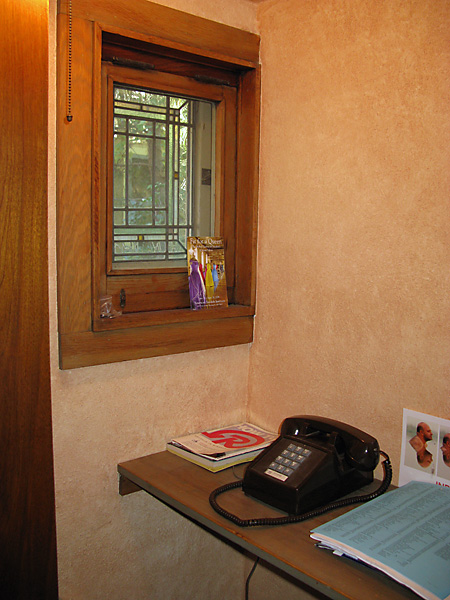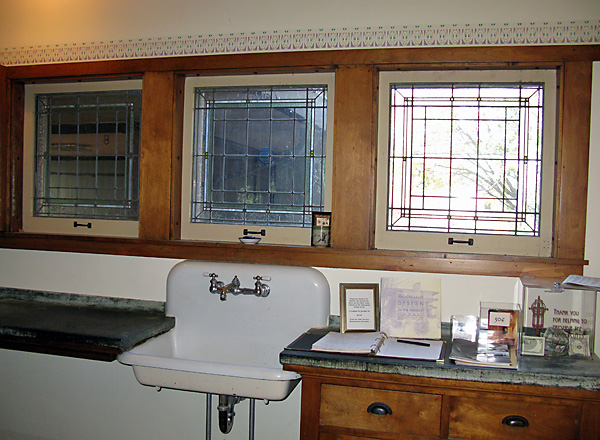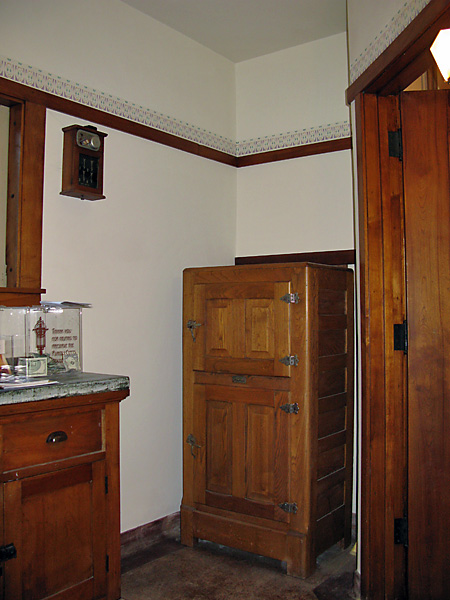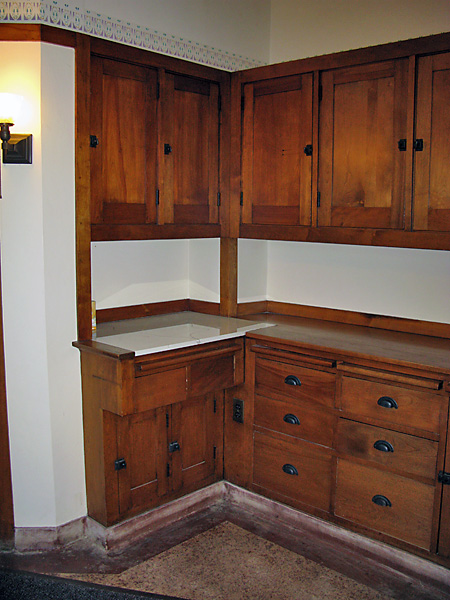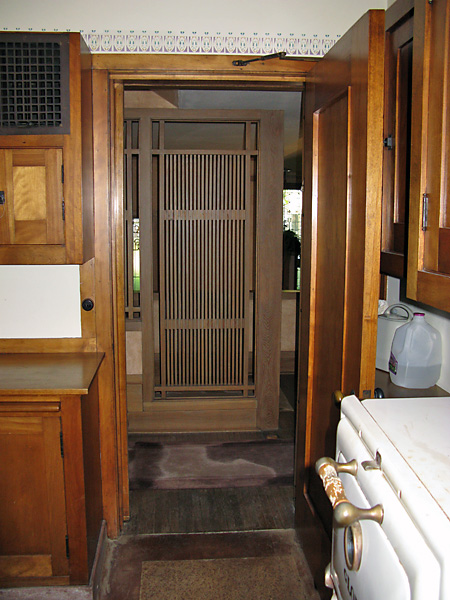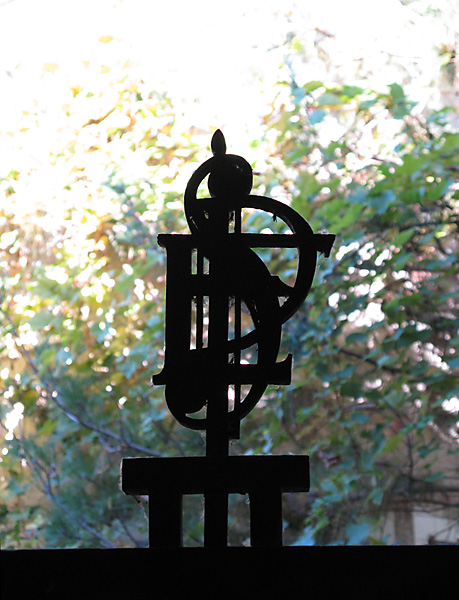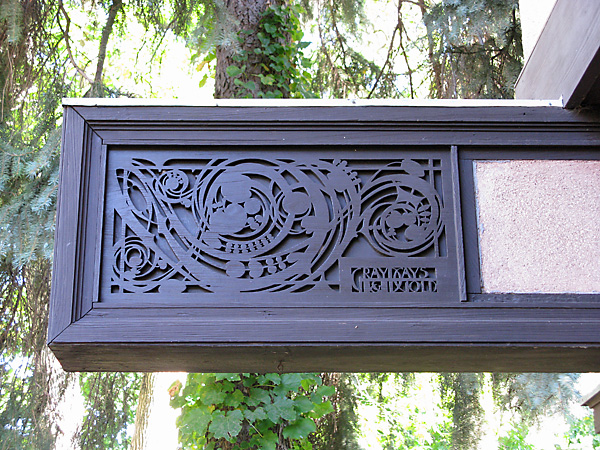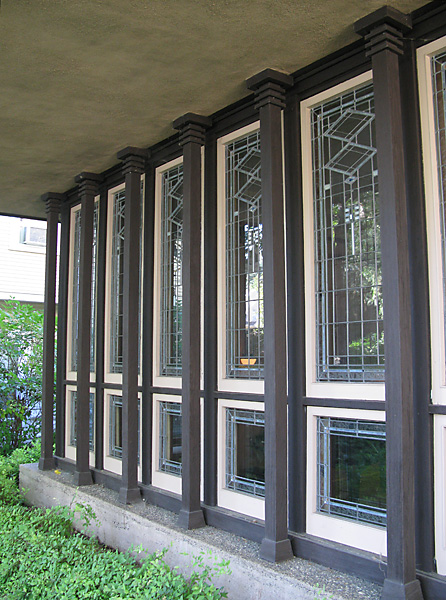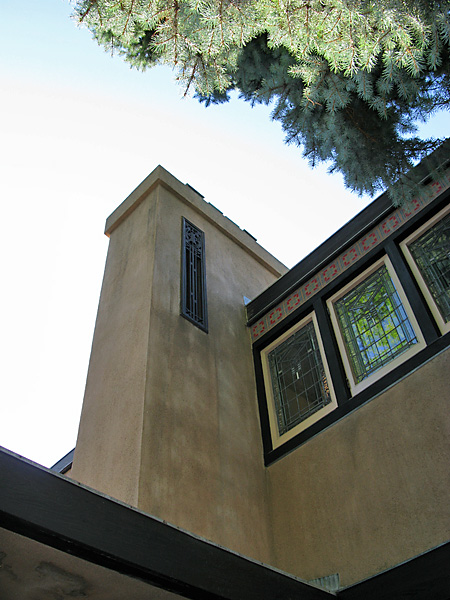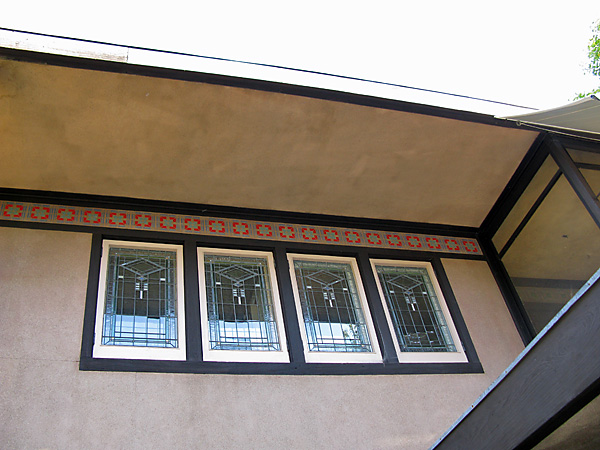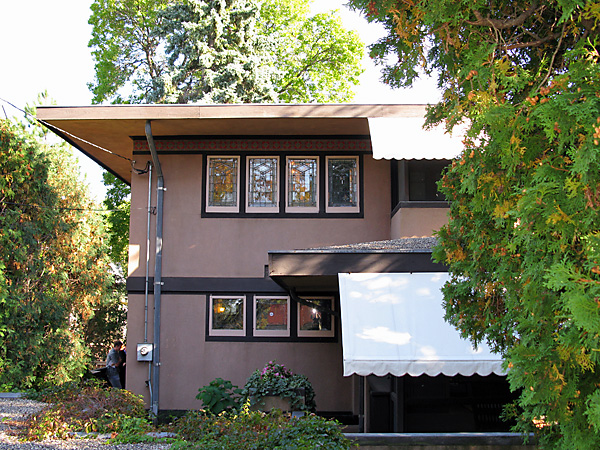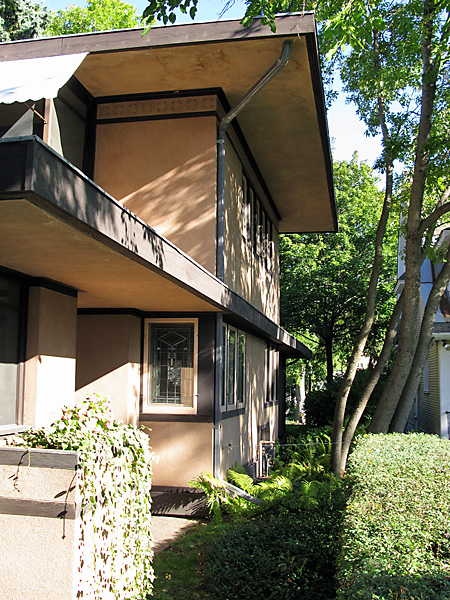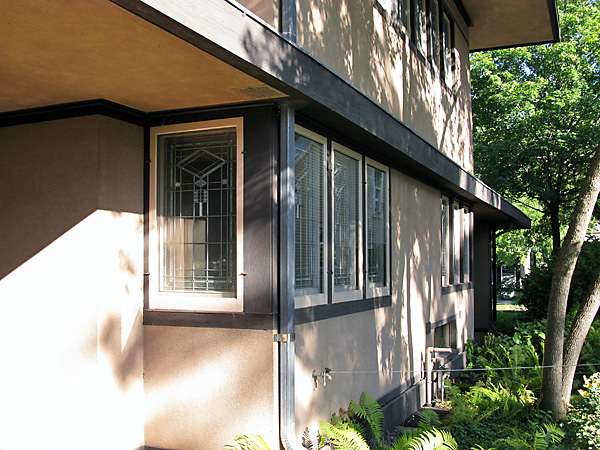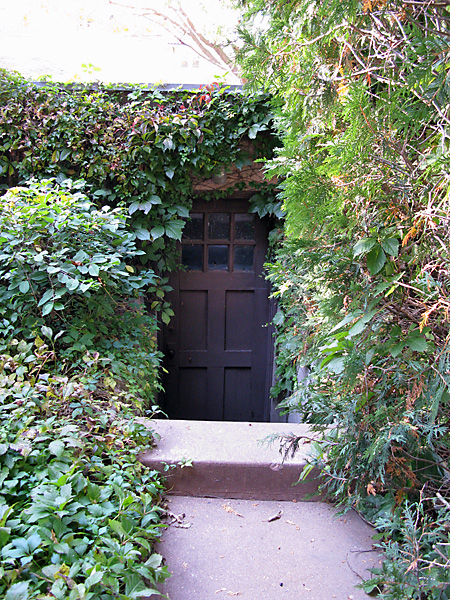 Entered in the National Register of Historic Places, 1974.
References
• Gebhard, David, and Martinson, Tom: A Guide to the Architecture of Minnesota. Minneapolis: University of Minnesota Press, 1977, p. 77.
http://www.organica.org/pejn197.htm