Louis Deverville Dousman House

1110 North 31st Street
Billings, Montana 59101-0131
Designer unknown, 1912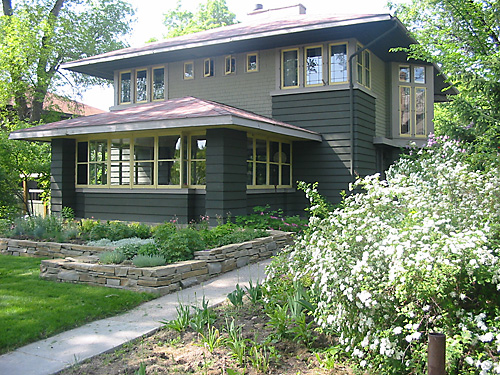 A virtual duplicate of Percy Bentley's Bartl House in La Crosse, Wisconsin. Whether Bentley was involved in the design of this house is unknown at this time. L.D. Dousman was the grandson of Hercules Dousman, who built Villa Louis near Prairie du Chien, Wisconsin. Prairie du Chien is about sixty miles straight down the Mississippi River from Bentley's home in La Crosse.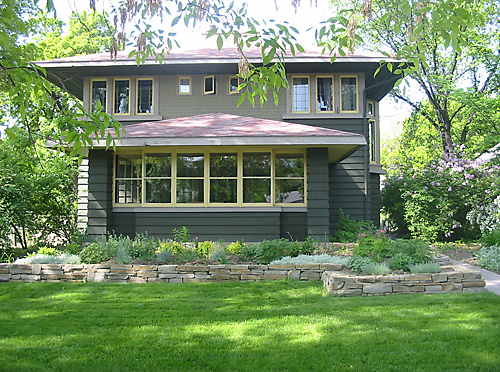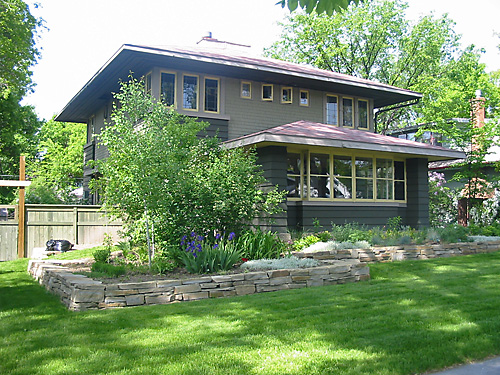 Present-day photographs and research courtesy of Eric Simonsen.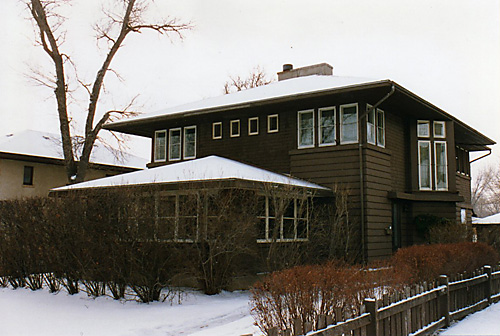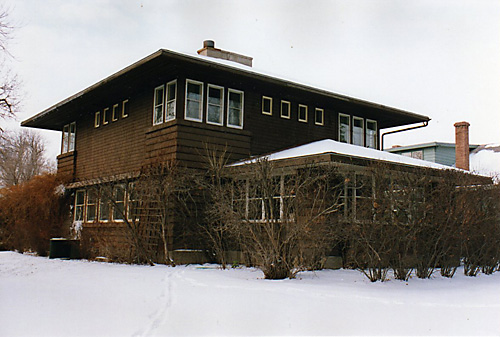 Older photographs of the house with an earlier, brown color scheme courtesy of Richard Kenyon.
References