Mosher House
23467 State Highway 58
Wellington, Ohio 44090-9206
Designer unknown, c. 1902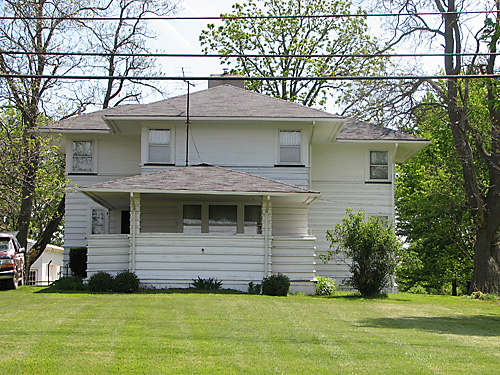 Though William Storrer previously believed, based on a geometric analysis of the building, that it was not FLLW's work, recent discovery of plans have convinced Storrer that it was by Wright.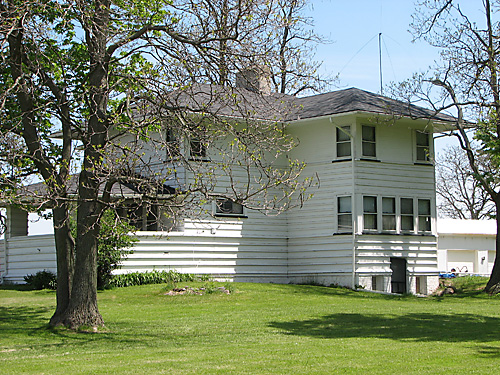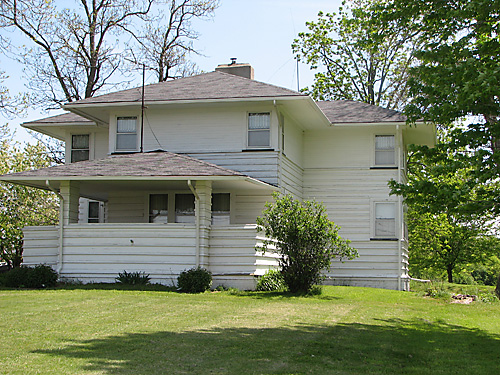 Photographs courtesy of Jack Lesshafft.
Research courtesy of Phil Pecord.
References
• Storrer, William Allin. The Architecture of Frank Lloyd Wright: A Complete Catalog. Chicago: The University of Chicago Press, 2002 (Third Edition). S. 092.